Ad blocker interference detected!
Wikia is a free-to-use site that makes money from advertising. We have a modified experience for viewers using ad blockers

Wikia is not accessible if you've made further modifications. Remove the custom ad blocker rule(s) and the page will load as expected.
So I think I am nearly done with those lists now. They have come along nicely.
Fell Free to check them all out below
List of Devil May Cry HD Awards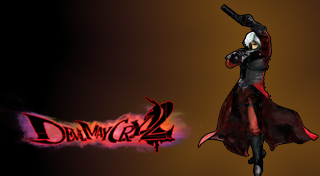 List of Devil May Cry 2 HD Awards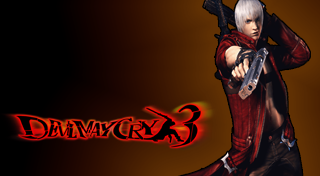 List of Devil May Cry 3 HD Awards
List of Devil May Cry 4 achievements