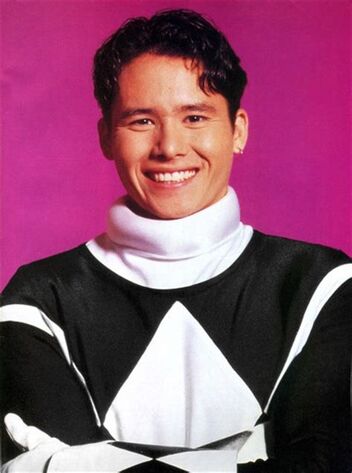 This keeps buzzing me for a while now. What do you think? Do you think Capcom is a big fan of Power Rangers or they just did this because they were intended to do so.
As I search around so many profiles on their iMBD page, the likes of Daniel Southworth, Johnny Yong Bosch, and Reuben Langdon were involve in the Devil May Cry projects are also involve in the Power Rangers series coincidentally.
Ad blocker interference detected!
Wikia is a free-to-use site that makes money from advertising. We have a modified experience for viewers using ad blockers

Wikia is not accessible if you've made further modifications. Remove the custom ad blocker rule(s) and the page will load as expected.